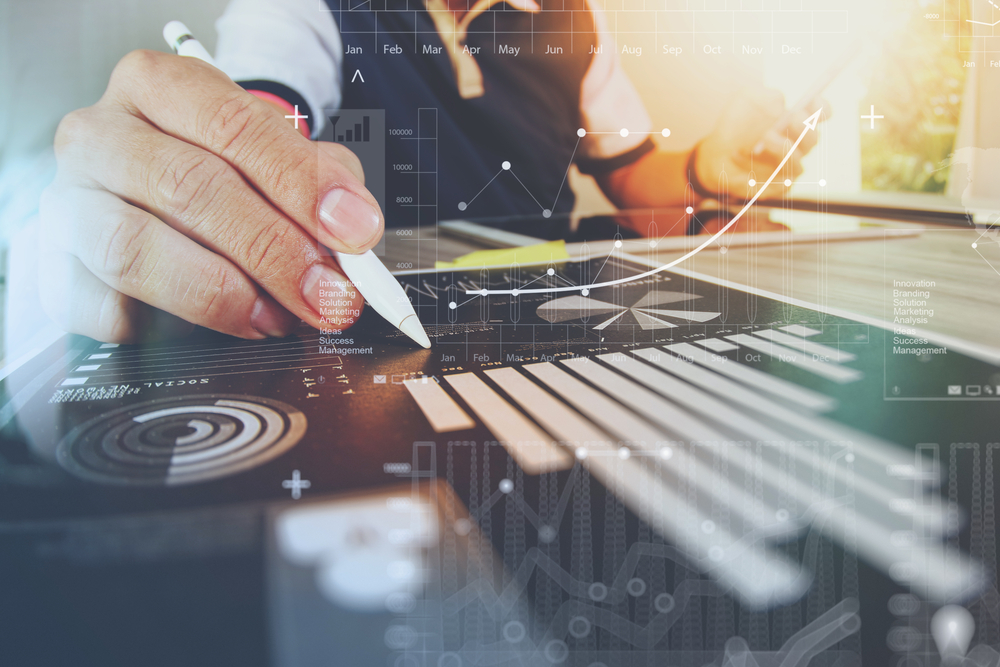 Digital channels are making the world more connected and better integrated.
We believe in putting the sources of goods as close as possible to the consumers and removing obsolete intermediaries. The physical distance and time lag between products and consumers can be compressed, with technology and advanced logistic solutions. We bring factory-direct prices from the sources to consumers and businesses all over the world, leveraging on 21st century technologies.
Internet, mobile devices and social media have become the new reality that re-defines the relationship between consumers and suppliers.
The end result is transparency, competitive prices and higher efficiency in the product markets serving both consumers and suppliers globally.