Dragonmarts is dedicated to serving online customers from around the world.
Founded in 2004, we provide consumers and business customers worldwide with direct access to hundreds of factory shopfloors around Asia via our e-commerce channels. We add professional value in the processes of retail purchase, factory-direct sourcing, product presentation, quality control, and order fulfilment.
Our cross-border e-commerce channel has been exponentially growing, handling tens of thousands of retail and wholesale orders daily, having served over 50 million customers worldwide for 17 years. We have garnered various awards from other international e-commerce platforms and marketplaces. We have operations in Hong Kong and China with overseas warehouses serving our global customers. We are excited about the prospect of being a global marketplace for both consumers, merchants and suppliers in the 21st century.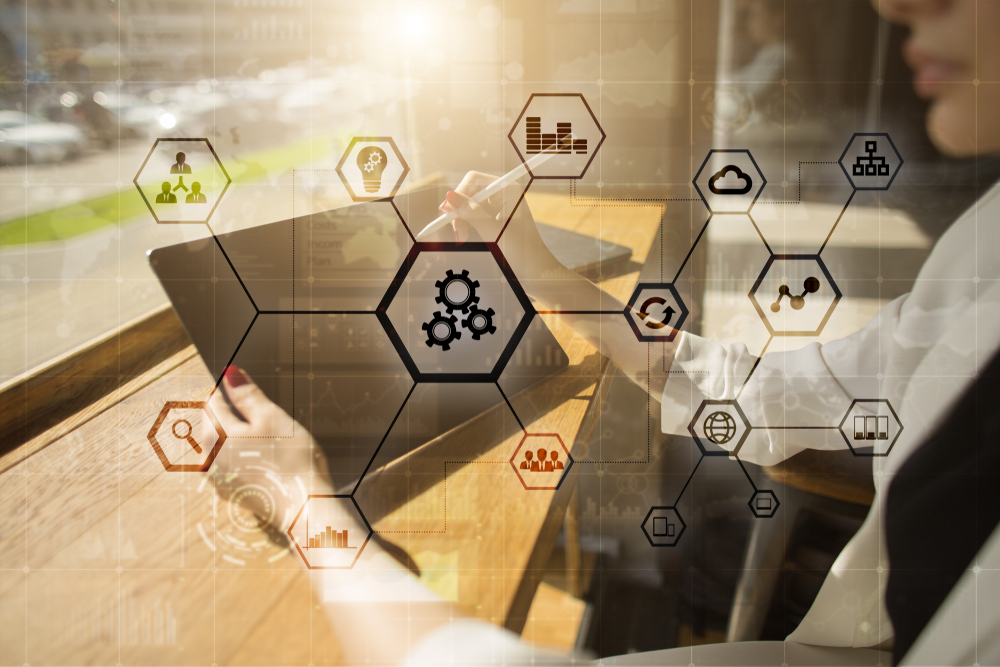 In the vast world of retailing, branding and global manufacturing, we collect and develop promising ideas from their sources, with our demand discovery data technology and supply chain platform. We find and help suppliers who can provide good quality products at competitive prices to our overseas consumers.
We develop our products and digital brand portfolios in four verticals: apparel, auto parts & accessories, home & garden and MRO (maintenance, repair & operations). After thorough testing and quality control of the products sourced from our suppliers, they are offered to consumers and business customers worldwide in multiple e-commerce channels. We manage order fulfillment via various shipping channels and logistic service providers. Our business greatly leverages on our in-house IT department throughout the entire value chain.
Our operations with over 700 staff based in Hong Kong and China with linkage to our oversea warehouses have served over 50 million customers since 2004. We offer over 400,000 products and sell over 30,000 items day, connecting more than 500 suppliers to the global e-commerce demand 24/7.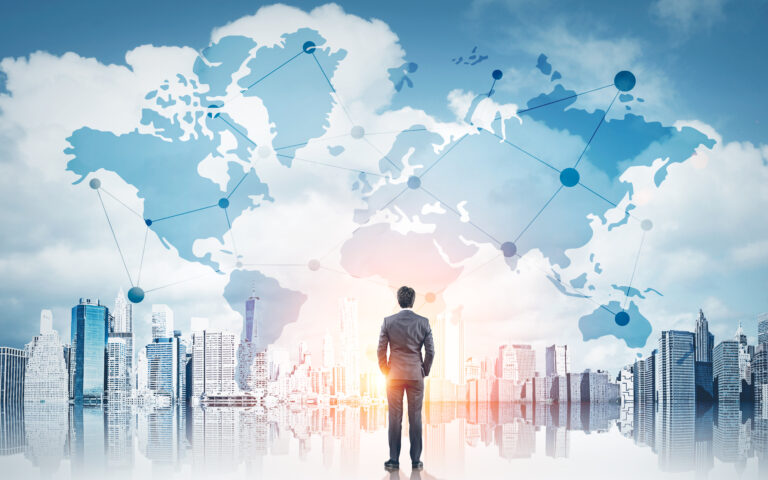 Digital channels are making the world more connected and better integrated. We believe in putting the sources of goods as close as possible to the consumers and removing obsolete intermediaries. The physical distance and time lag between products and consumers can be compressed, with technology and advanced logistic solutions.
We bring factory-direct prices from the sources to consumers and businesses all over the world, leveraging on 21st century technologies. Internet, mobile devices and social media have become the new reality that re-defines the relationship between consumers and suppliers. The end result is transparency, competitive prices and higher efficiency in the product markets serving both consumers and suppliers globally.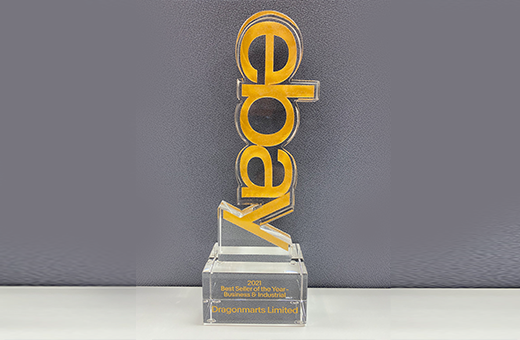 2021
eBay Hong Kong Taiwan Sellerbration 2021 - Winner of the Best Seller of the Year in Business & Industrial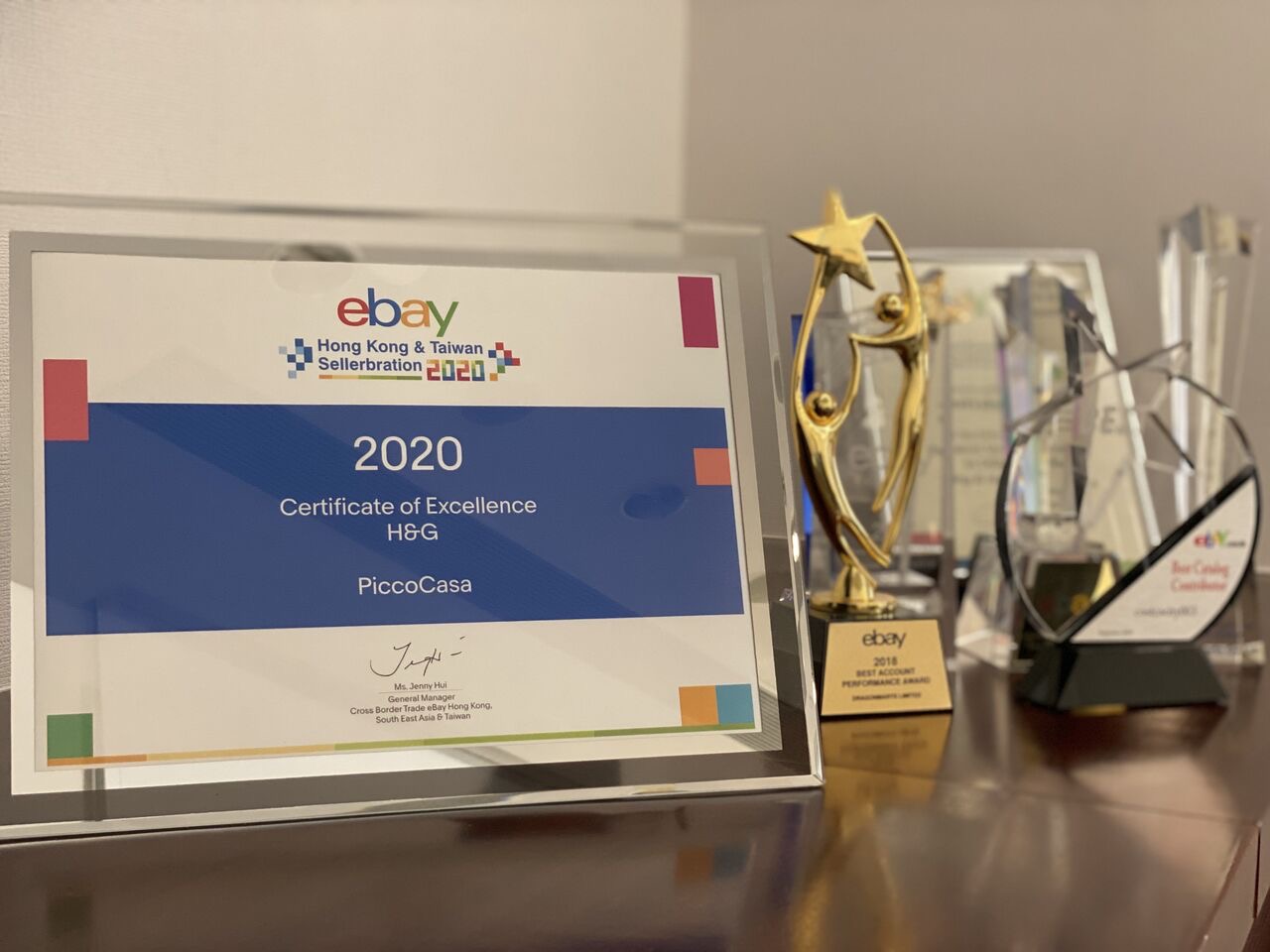 2020
eBay 2020 Sellerbration Award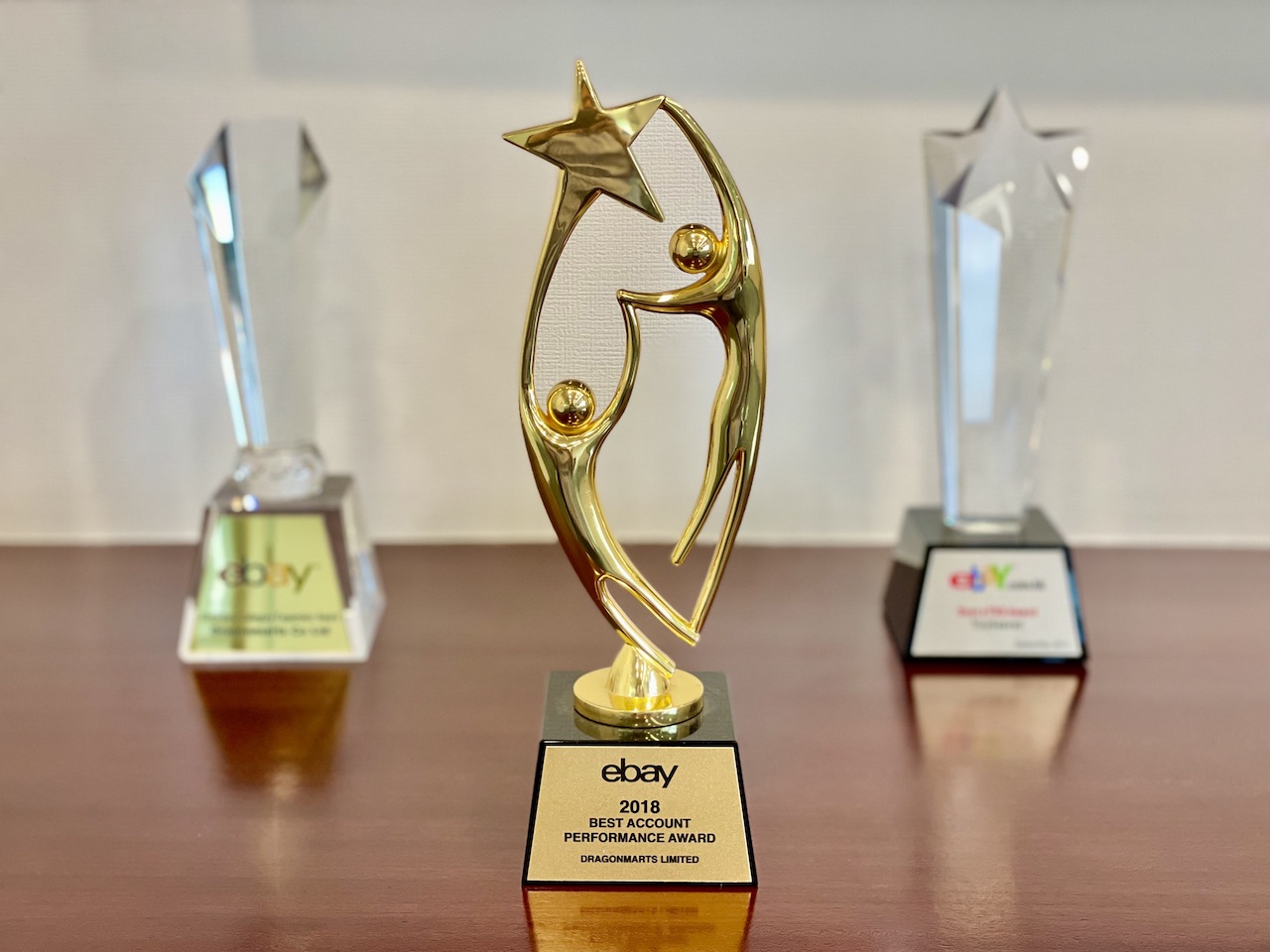 2018
eBay 2018 Best Account Performance Award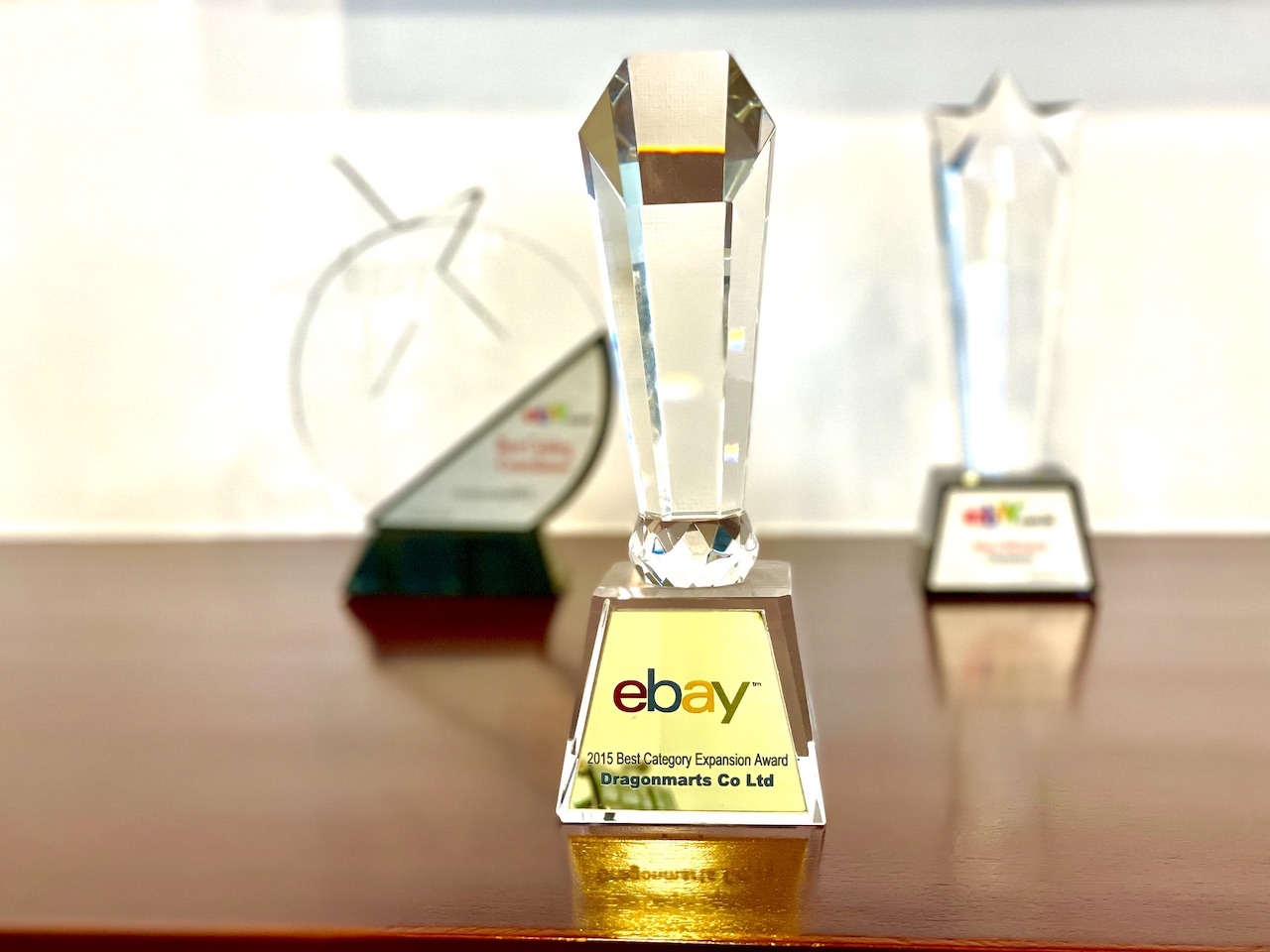 2015
eBay 2015 Best Category Expansion Award
15+ Years in 
Global E-commerce